O My Bag Handbag Audrey Black vegan from apple leather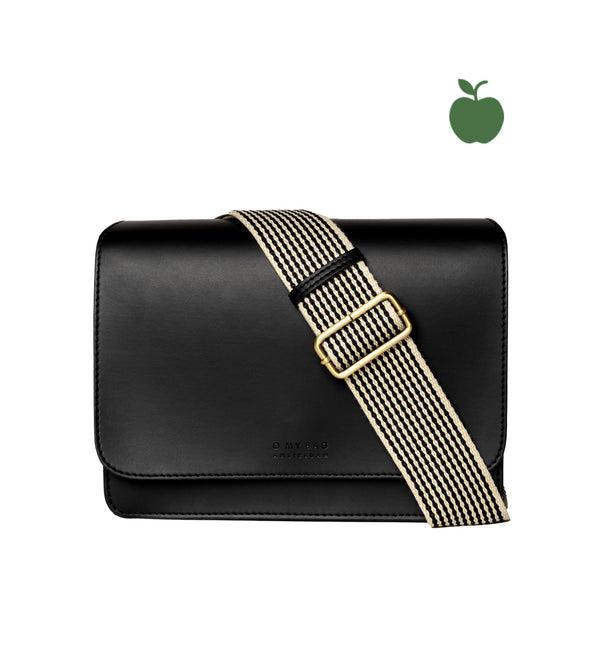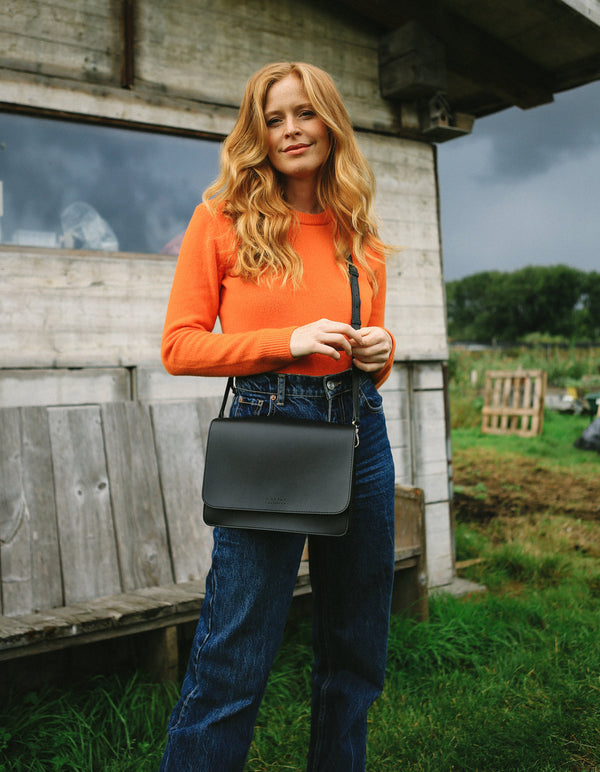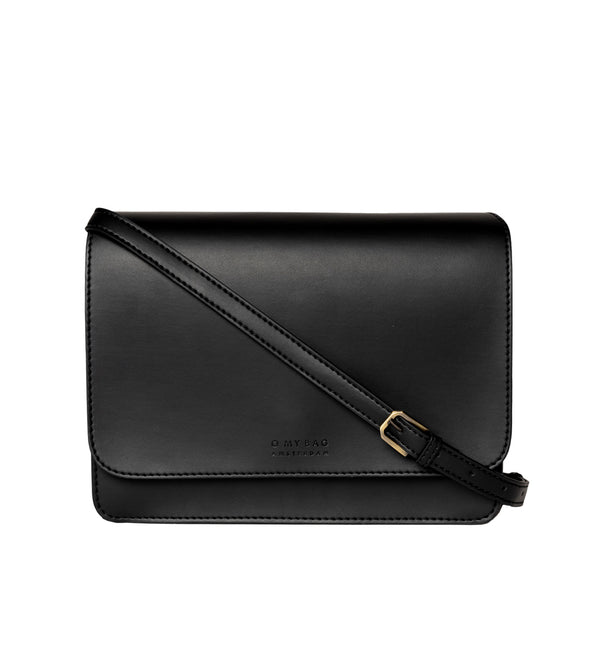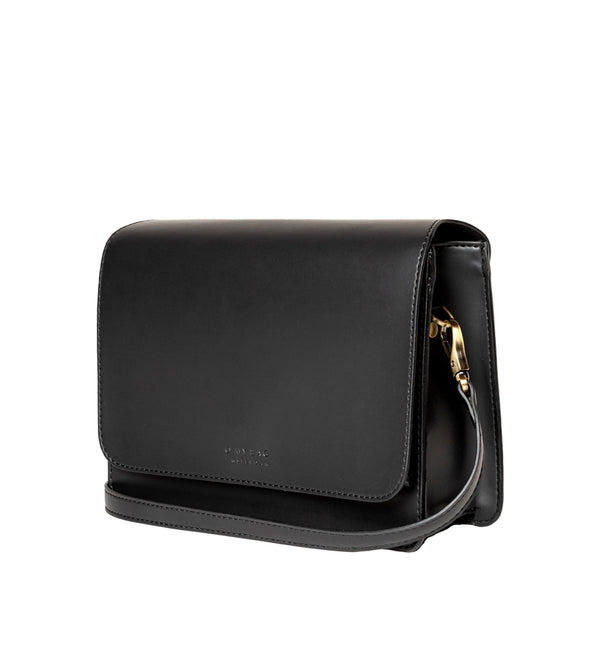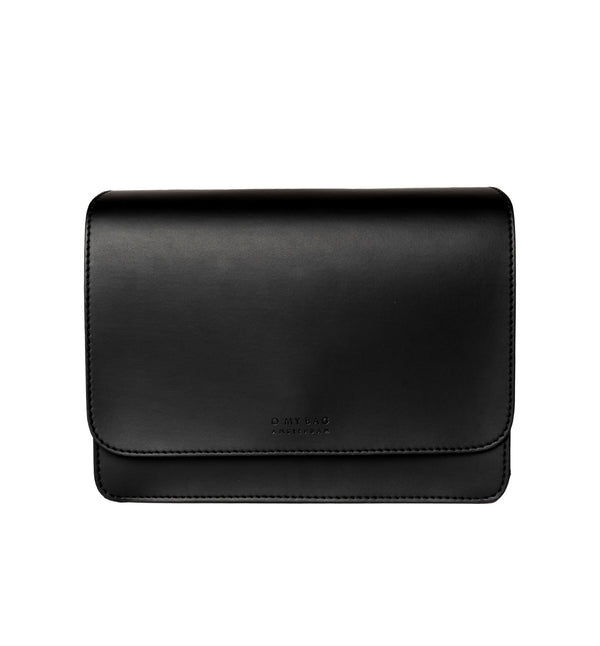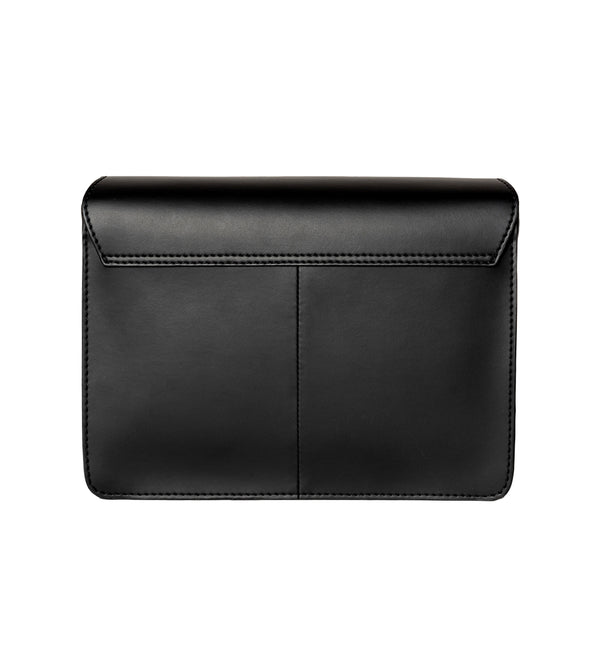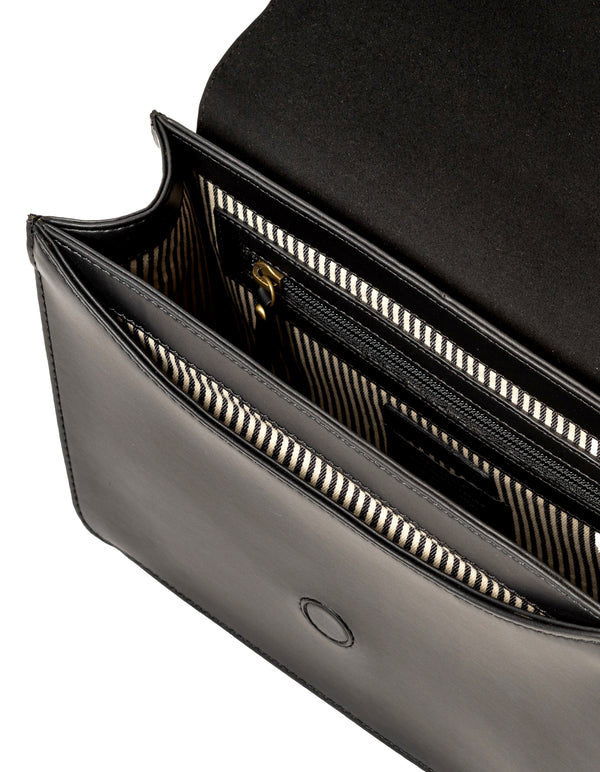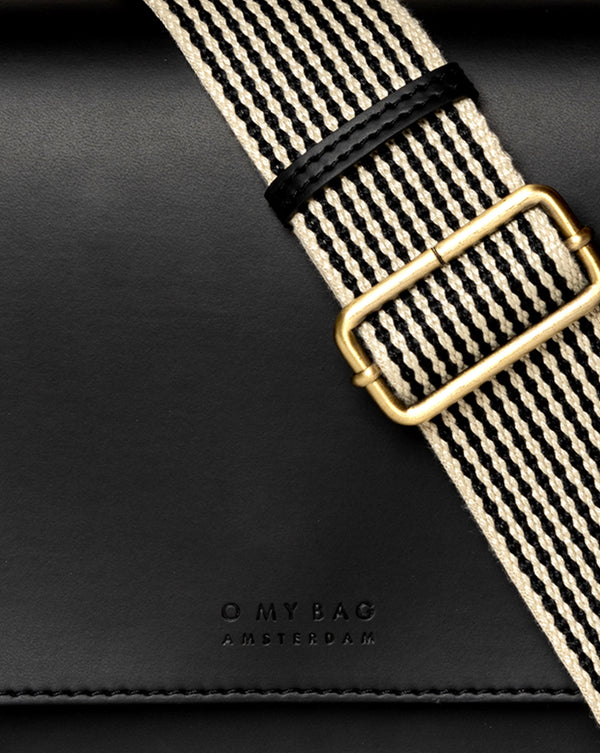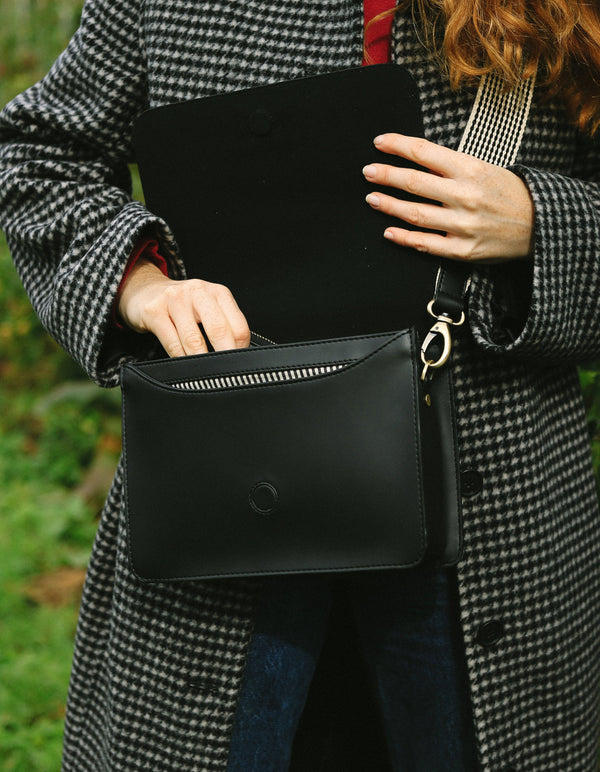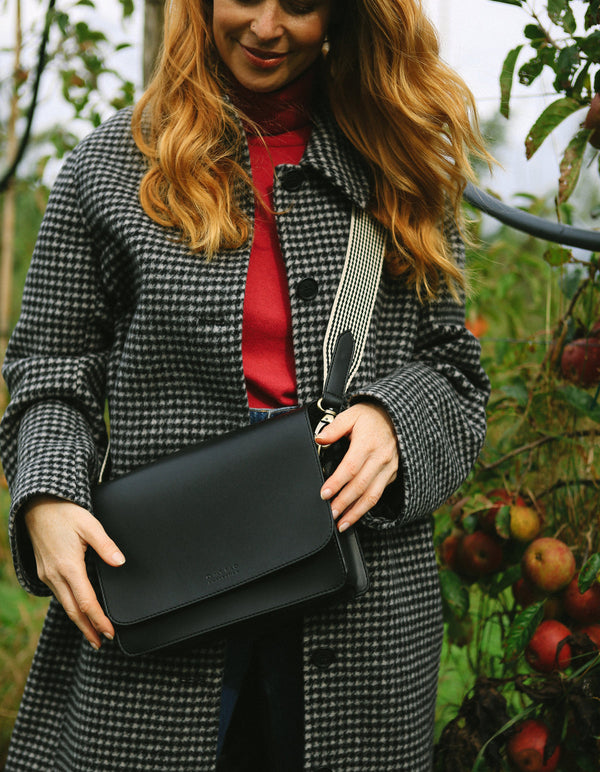 Audrey handbag in apple leather from O My Bag. Apple leather is a vegan alternative that looks, feels and behaves like traditional leather. And with the same durability - amazing, right? Audrey has a classic and minimalist design. The smooth apple leather bag has an external front compartment and a canvas-lined interior with a roomy compartment as well as a side zip pocket for your belongings. The bag comes with two different adjustable straps.
Measure: Bag dimensions: L: 27 cm, W: 8 cm, H: 21 cm. Black and white checkered strap: 88 cm - 135 cm. Leather strap: 110 cm - 127 cm.
Color: Black
Material: 40% apple waste, 60% mix of cotton, viscose and polyester. Apple leather is a durable alternative to leather with a low environmental impact. It is made from apple waste and is 100% vegan. After years of research, apple leather has now become a reality and looks as beautiful as natural leather.
Care: As the apple leather does not dry out, no grease or impregnation is needed.
Made in: India