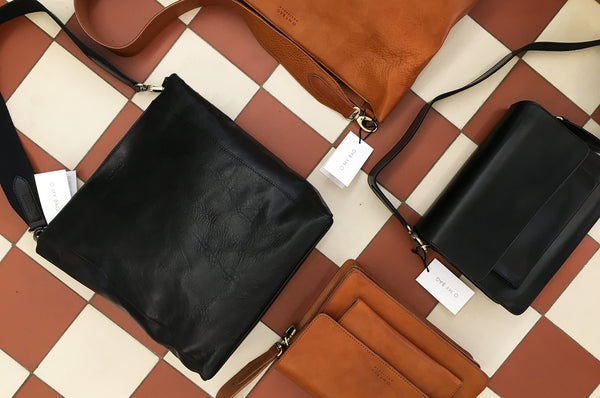 O My Bag
O My Bag is a brand from Amsterdam that produces fairly produced bags in naturally tanned leather. The brand works actively to support small communities in India by offering cool work opportunities. O My Bag donates a portion of its revenue annually to support local projects in India with a focus on strengthening women's independence through, among other things, education. The bags are of high quality and last a long time! Organic leather, vegan apple leather and organic cotton are used in production.
As they say themselves: - O My Bag changing the world, one bag at a time!
As if this were not enough, their bags and accessories are absolutely fantastically stylish!